2023 PORTRAIT SESSION PRICING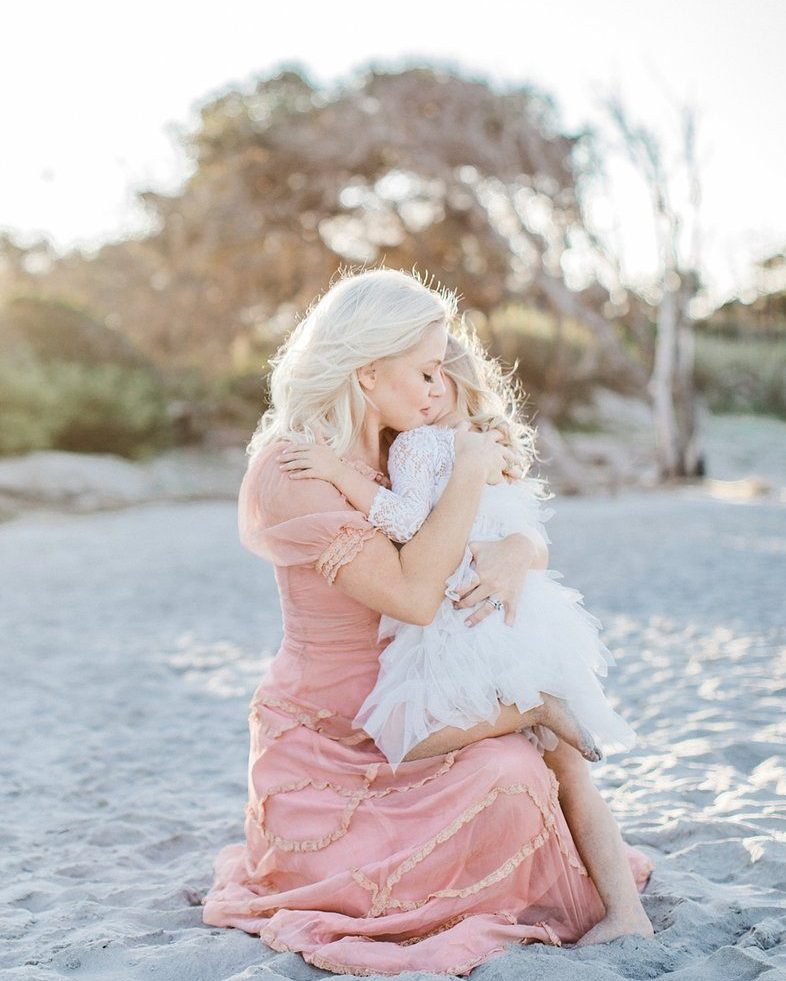 GET TO KNOW THE PHOTOGRAPHERS
We so excited that you are interested in choosing us to document your family! We believe in real moments and chasing sunsets. In the kinds of images that remind you of the joy that can be found in the simplest of moments together. We believe in images that are itching to be printed, placed in beautiful frames and hung on walls for years to come.
We began capturing images on film at the age of 22 when we discovered our dad's old Pentax in the attic. The limited amount of images on a roll of film forced us to put our camera phone down and really observe the beauty in the world, and the people around us. Whenever we pick up my camera, we strive to create beautiful and emotional images that tell a story and showcase the beauty of both the people in the images and the world around them.
Includes: 
Pre-­session style consultation by phone or skype, wardrobe styling + access to client wardrobe for Mama's, session in the studio, Client's home or outdoor location.
Digital files, prints, and products are purchased separately.
PORTRAIT (MATERNITY, MOTHERHOOD, FAMILY, MILESTONE) ­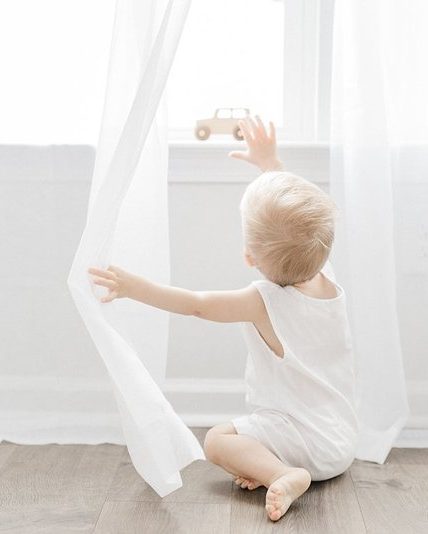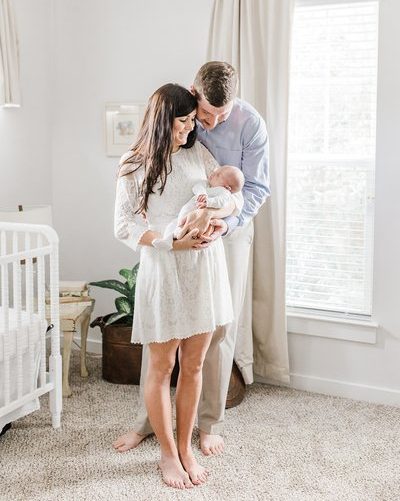 25+ Digitals
Keepsake linen box with all of the 4×6 images from session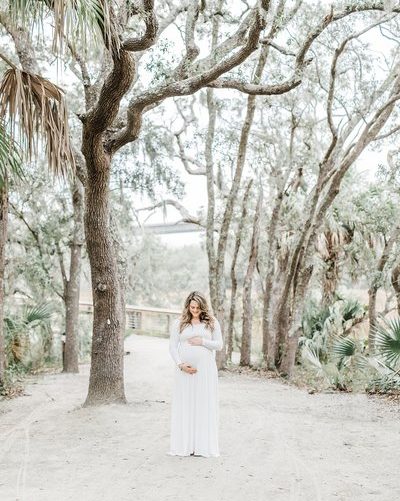 25+ Digitals
8×8 Linen Album 
*upgrade to 10×10 for $150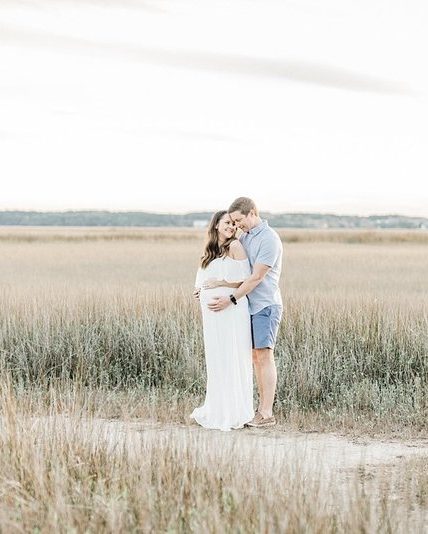 25+ Digitals
Choose from 1 wall ­art collection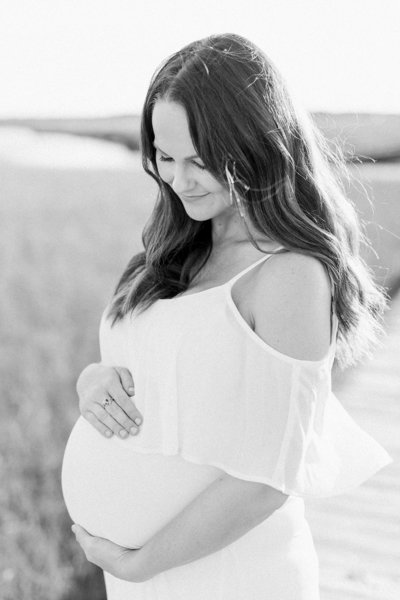 THE BELLY TO BABY MEMBERSHIP
MATERNITY ­ NEWBORN ­ 6 MONTH ­ 1 YEAR
$525 session fee ( $175 savings) 
+ $495 due at each session
Includes: 
pre­session style consultation by phone or skype 
for each session
access to the Client Wardrobe (currently available 
to Mama's) and styling your little one
session in the studio, Client's home or 
outdoor location.
25 + digital images from each session
One 5×7 fine art print from each session
25 birth announcements with envelopes
Petit motherhood session in studio during first year
Fine Art Print ­ $25
Deckled Fine Art Print ­ $35
Birth Announcements ­ $100
Keepsake Box ­ $275
8×8 Album ­ $625
10×10 Album ­ $825
Wall Art Collection ­ $625
When picking outfits we recommend keeping in mind the word "complement" rather than "match." For example, if Dad is wearing a blue and pink pastel plaid shirt, Mom may want to choose a long, soft blue dress. It can also be a great idea to choose "color-families," such as pastels or jewel tones.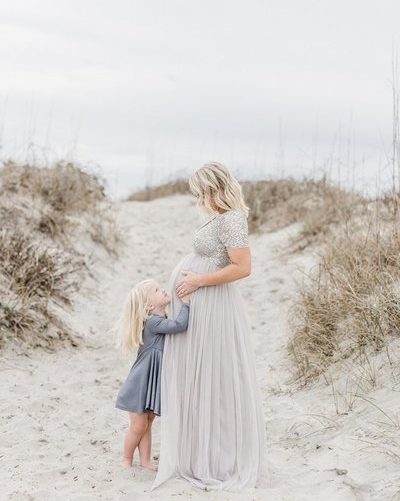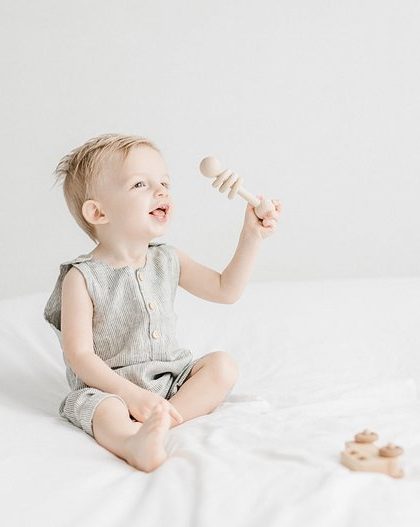 With the growth of online shops, shopping for your littles is more fun than ever! We recommend choosing color families (neutrals, blues, etc) over perfectly matching outfits. If you're looking for some inspiration or some of our favorite shops for kids, check out the link to our Pinterest boards below!
If you're looking for a little more outfit inspiration, we recommend heading over to our Pinterest boards to browse outfit ideas for the entire family.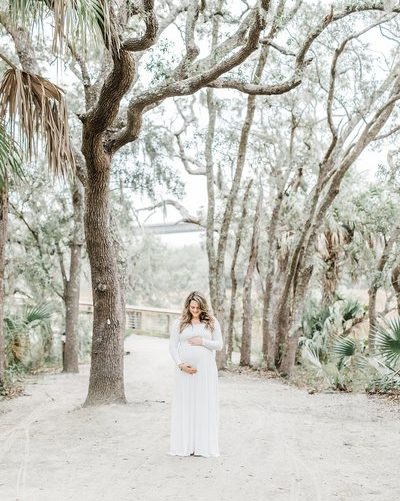 CONTACT US TO RESERVE YOUR DATE
We're so honored that you're considering working with us to capture your family. To officially reserve your date, please send an email to Krista (krista@daveyandkrista.com), with your names, number of family members, ideal date and anything else we should know. We can't wait to work with you!